How it works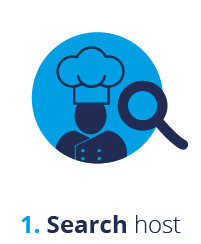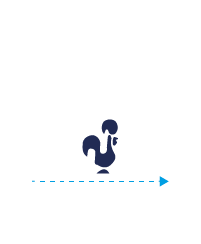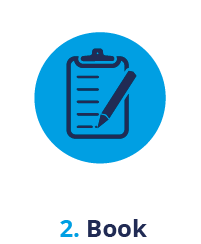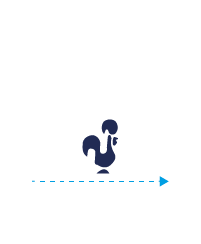 Testimonials
Ha sido magico. Una cena en casa de una familia portuguesa es algo unico!

My Portuguese host was awesome.

Trés bon! Une vrai experience!
Become Host

Fabulous dinner parties
Quit dull meals, now! Get the chance of meeting fantastic people whilst entertaining them with your exquisite chef skills.
A rewarding social, gastronomic adventure!
Shall we cook? Create your own menu; suggest your prices and make your recipes worldwide famous!

An extra income
Why not? Expand your income and your circule of friends through your cooking.